Nagi starts the year with a new team member alert!
Welcome to the Nagi Team Raphaël! Nagi is growing fast and successfully disrupting the market with the first Organism-on-Chip technology for fully automated, faster and scalable in vivo testing at the in vitro scale. It is time to revolutionize the biological testing landscape with ethical and sustainable alternatives as our talented team does everyday at Nagi Bioscience!
Inside the software development team – Meet Raphaël Tabourin
After finishing his studies in computer engineering and embedded systems, Raphaël specialized in microcontroller communications and embedded software development. With extensive professional experience in the medical equipment field, he is highly passionate about the synergies created between biology and engineering and the innovation this union can bring to the world. Welcome to the Nagi Team Raphaël!

Get to know our talent: 3 Raphaël random facts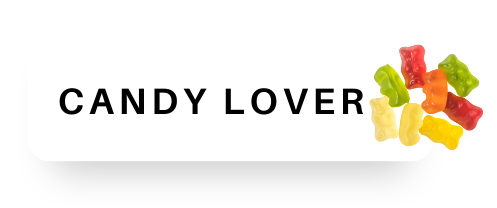 "I eat candies almost every working day"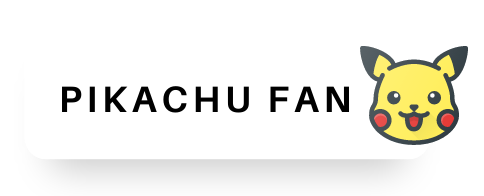 "My favorite pokemon is Pikachu"

"I am able to speak only using Kaamelott quotes for days"
At Nagi we support brilliant and promising minds since we believe this is the way that science moves forward. The revolution of innovative and alternative biological testing technologies counts today with a new talented professional. Welcome to the team Raphaël!