unlocking micro-organisms potential for dart studies
Hey there, toxicologists! We've got some exciting news to share. Nagi Bioscience is all set to rock at the EUROTOX Congress 2023. And guess what? We're bringing something groundbreaking with us!
Now, for those who might not be familiar, the EUROTOX Congress serves as a platform for scientists, toxicologists, and professionals from around the world to exchange knowledge and discuss the latest advancements in the field of toxicology. Nagi Bioscience's participation in this prestigious event underscores the company's commitment to innovation, ethical research, and the global mission to make the in vivo testing at the in vitro scale approach a new standard for DART studies. This year marks the 57th Congress of the European Toxicologists and European Societies of Toxicology, which will take place in the picturesque city of Ljubljana (Slovenia) from September 11th to 14th.
So, what's the buzz?
We're about to unveil our new laboratory marvel, SydLab™ One. And we can assure you that it's truly a game-changer. SydLab™ One is the first fully automated high-content screening platform of substances on micro-organisms. The best part? It's ideal for your Developmental and Reproductive Toxicity (DART) studies, providing unprecedented high reproducibility and scalability levels while being part of the New Approach Methodologies (NAMs) toolkit.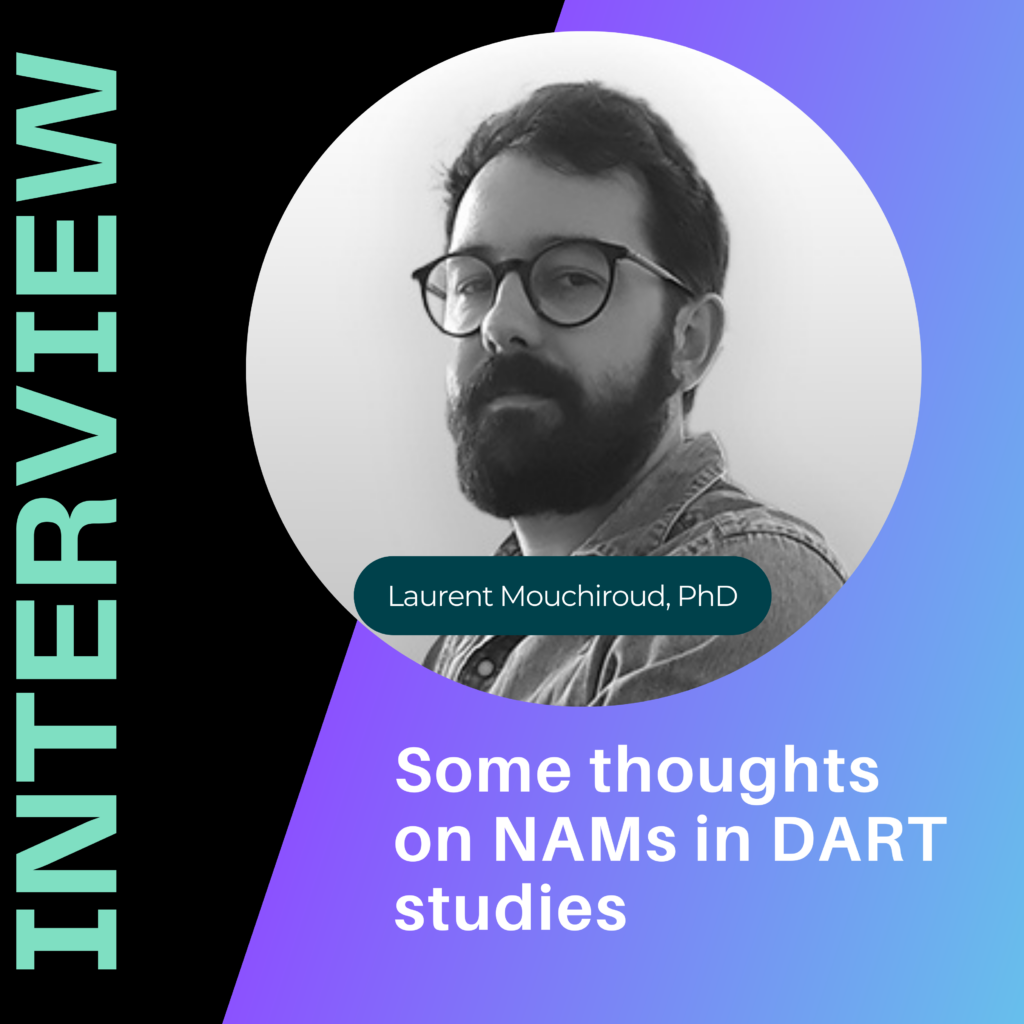 unlocking micro-organisms potential for dart studies
Here's the deal: SydLab™ One is all about using our patented MWM microfluidic technology, robotics, machine learning and biology itself to automate end-to-end micro-organisms experimentation. Let's deep-dive a bit more on this concept:
The SydLab™ technology uses the most famous model organism in science: the nematode C. elegans. Thanks to the Nagi™ Chips (yes, we created a true Organism-on-Chip), we can standardize C. elegans experimentation achieving higher throughput and, more importantly, unlocking their untapped potential for fields like DART studies. But we promised end-to-end automation. So we developed the perfect laboratory platform that takes care autonomously of the culture, treatment, imaging and analysis of the microorganisms inside the Nagi™ Chips: SydLab™ One.
TL;DR: By fully automating C. elegans experimentation processes in a single benchtop device, these microscopic nematodes are helping us revolutionize how we assess early toxicity testing, making it more:
cost-effective (minimal compound consumption thanks to the microfluidic approach and no use of vertebrate models);
faster (get your DART experiment done in just five days);
scalable (high-throughput and high reproducibility);
and ethical (C. elegans are part of the organism models included in the NAMs toolbox).
Coming back to EUROTOX 2024
We've challenged ourselves. We're not just talking the talk, we're walking the walk. We have got a poster presentation lined up to show you all the data behind SydLab™ One and our extensively validated ReproTox Assay. But wait, there's more! We've also got a booth where you can meet our Nagi experts. They will be more than happy to have a chat with you, answer your burning questions, and give you a hands-on demo.
So, you know the place to be! Mark your calendars and make your way to Ljubljana next week. Swing by our booth #A05, hang out with our team, and witness the future of toxicology and alternatives to animal testing with SydLab™ One. See you there!