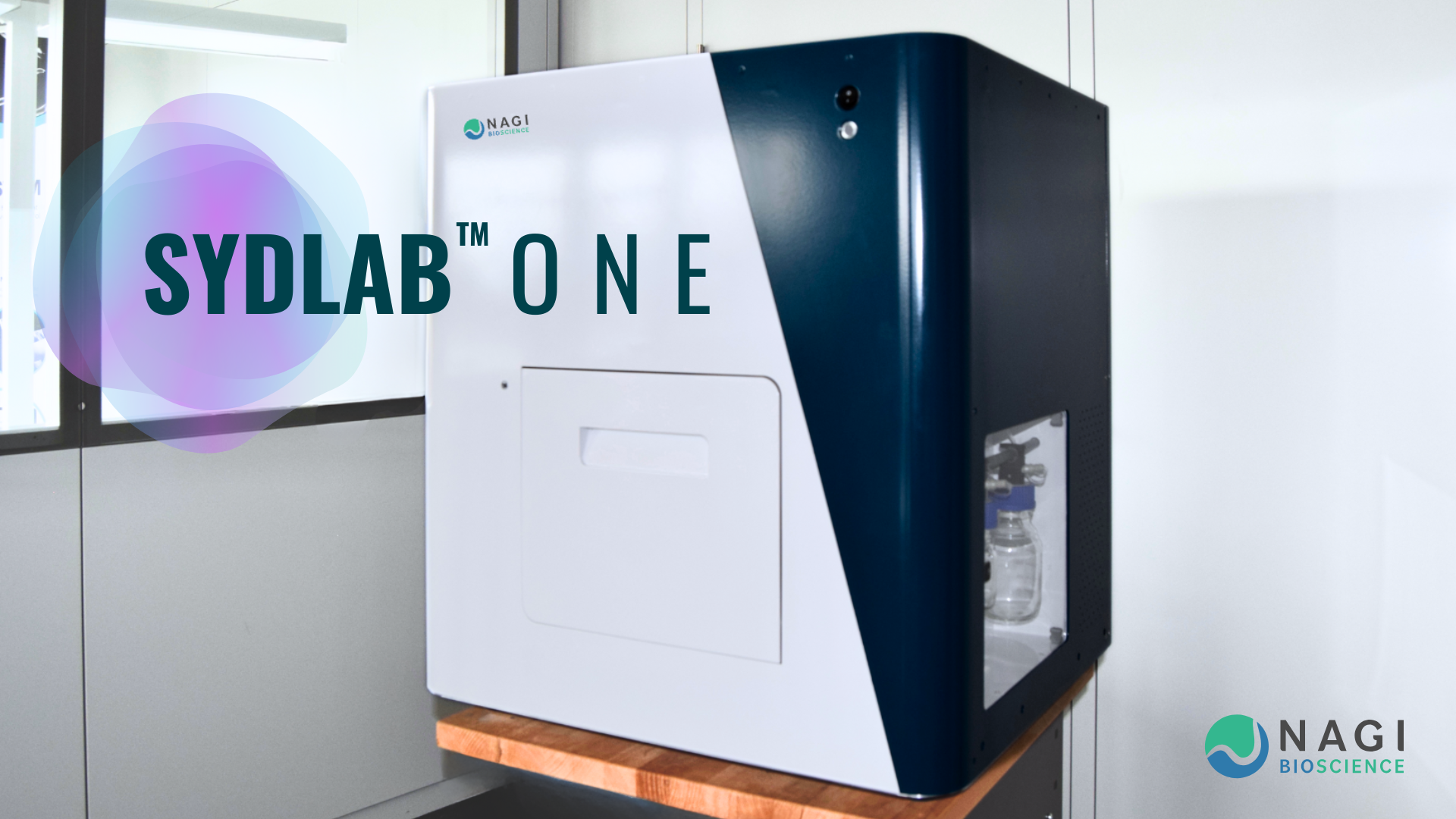 unlocking small organisms testing to any lab
ENABLING ETHICAL TESTING. PROVIDING FULL-ORGANISM DATa
the first End-to end automated high-content screening system on full organisms with active flow control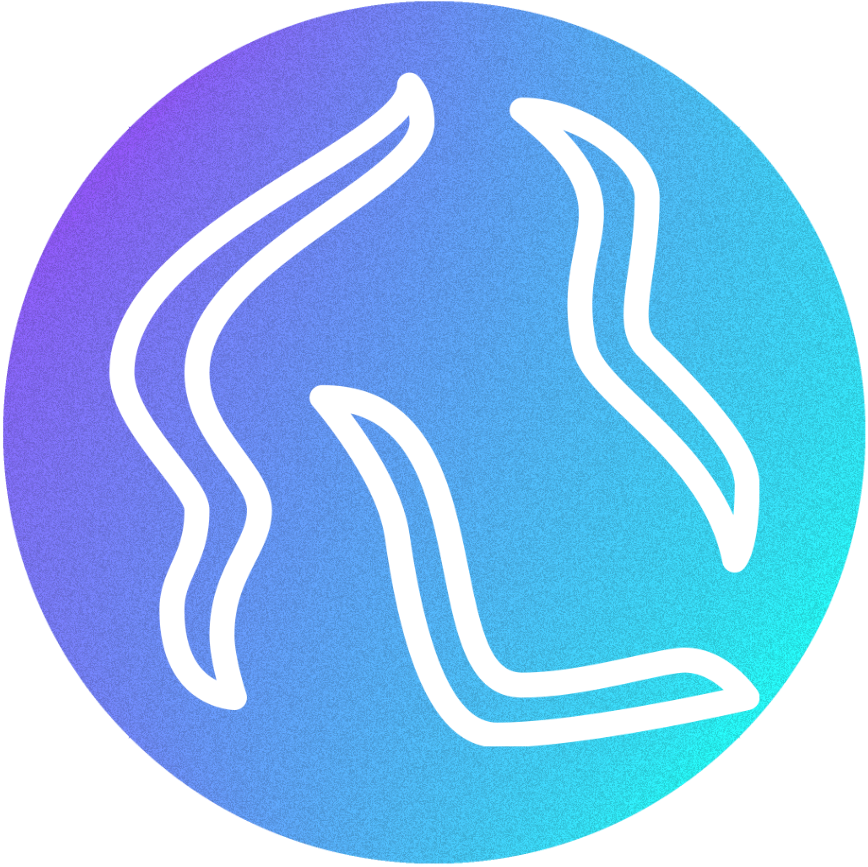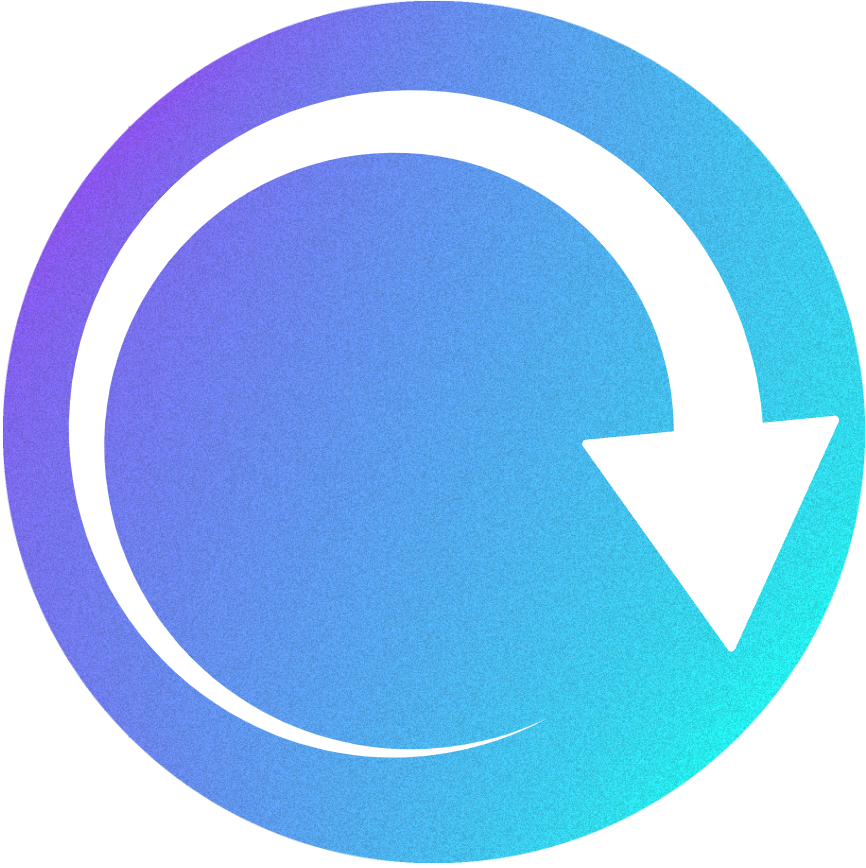 Micro-organisms testing made easy
SydLab™ One is an easy to design and run experiment platform so you can focus on what is important: your results.
unlocking unique datapoints
By automating end-to-end small organisms experimentation (C. elegans organism model), unprecedented levels of standardization and reproducibility are achieved.
explorethe full solution
SydLab™ ONE
How can SydlAB™ one help you
Automation of manual protocols
Elimination of manual worms handling, culture, treatment and monitoring.
No manual protocols, more time for your research. Faster and better datapoints to top-up your results.
Unique readouts on small organisms
Thanks to the elimination of manual protocols, SydLab™ One achieves to extract unique readouts unlocking the full potential of C. elegans as the powerful model organism that it is.
Unprecedented scalability
1 experiment, 64 parallel conditions tested
Fully automated treatment and analysis.
Unprecedented reproducibility
High reproducibility of the analyzed phenotypes, including worms' growth, reproduction and survival rate.
The sydlab™ one experience
datapoints like never before
Get quick and accurate data about the effects of your compounds on living systems. Make predictions about their potential impact on animal and human health.
the trusted partner of researchers