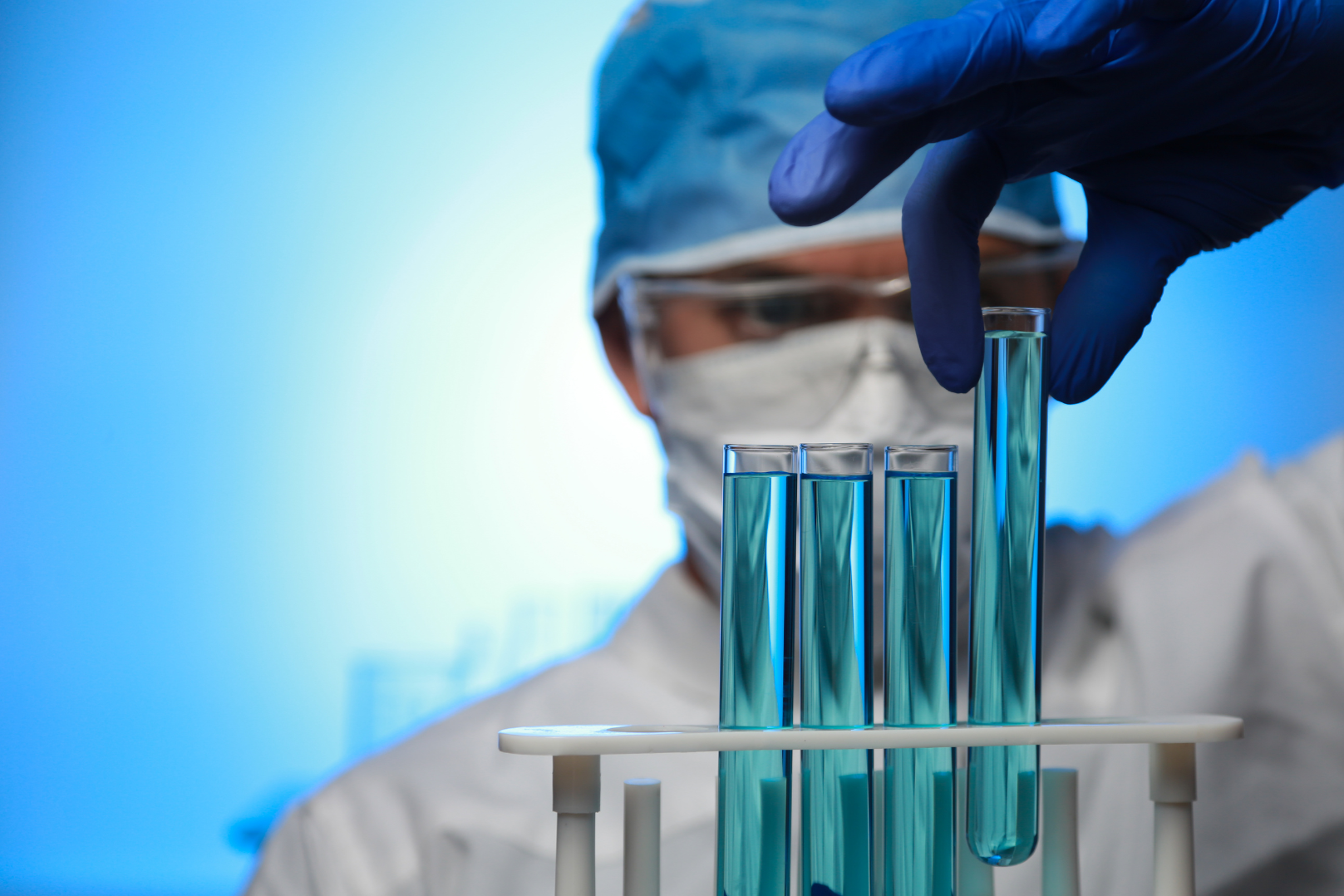 Nagi Service Solutions
Safety & efficacy testing services
Empowering your data
Bridging the gap between cells and vertebrates with innovative 3Rs testing services

We offer innovative toxicology studies powered by the unique Organism-on-Chip technology and our multidisciplinary team of scientists with more than 30 years of expertise in the field.
Safety testing solutions
Rapid identification of chemical and drug toxicity
Toxicological profiles
Mode-of-action
Mechanistic toxicity studies
Investigation of adverse outcome pathways
Nagi™ toxicology solutions are performed with our cutting-edge technology that allows the delivery of full-organism data while being conducted at the in vitro scale.
We plan the project with you, forget about the execution. We perform the necessary experiments, collect and analyze the data, and deliver a complete tailor-made report to you.

Speed-up your candidates' pipeline and boost your lead optimization with readouts that only Nagi™ pioneer technology based on micro-organisms can obtain.
Efficacy testing solutions
How do we do our efficacy studies?
We offer in vivo high-content screening of drugs and active compounds on transgenic/mutant C. elegans strains of interest (e.g. C. elegans models for human diseases).
Age-related diseases
Neurodegeneration
Explore metabolic pathways
Muscle degeneration
Unlock the potential of small organisms to determine human-relevant toxicity of your pipeline drugs, agrochemicals, chemicals, molecules of interest and more.
datapoints like never before
Get quick and accurate data about the effects of your compounds on living systems. Make predictions about their potential impact on animal and human health.

Nagi service solutions: Areas of impact
+10 Years
of research behind our disruptive technology & science
+30 papers
from our recognized experts and partners
+7 segments
served with success customer stories
Start your Journey today with nagi service solutions
Cutting-edge results for cutting-edge science
Project design
Contact our scientists to discuss your project requirements and timeline.
Sample shipment
Send us the samples to be tested/used in your project.
Project execution
Your project will be executed by our scientists using Nagi's unique Organism-on-Chip technology.
Result reporting
A detailed report about your project results will be prepared, sent to you and discussed with you.
The trusted partner of researchers
Didn't find what you were looking for?
Together we will customize your assays