Biological models
BRIDGING THE GAP BETWEEN CELLS AND VERTEBRates
Powerful models for powerful datapoints
CAENORHABDITIS ELEGANS
Nature's gift to science
Meet the powerful model organism
Caenorhabditis elegans has been known for more than 60 years as an important exploratory biological model in fundamental research. It helps in addressing various biological questions in the fields of aging, neurobiology, genomics, and developmental and cellular biology.
Models. in plural.
A world of possibilities opening up
To this date, large amounts of mutant, transgenic and "humanized" worm strains are available. More specifically, C. elegans is distinguished by its ease of genetic manipulations: single genes can be simply inactivated by feeding the worms with bacteria expressing dsRNA against the gene of interest (RNA interference method). Nowadays, any specific strain can be generated easily "on-demand" using modern CRISPR-Cas9 techniques.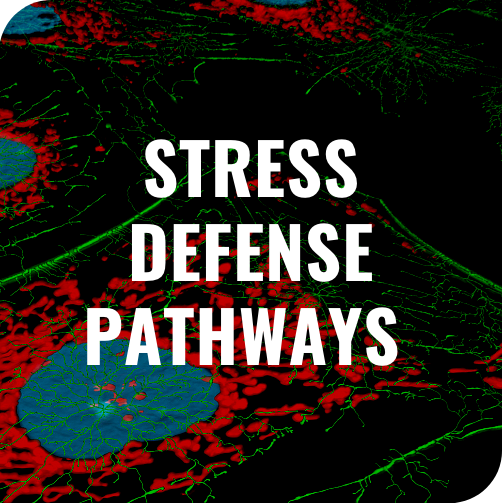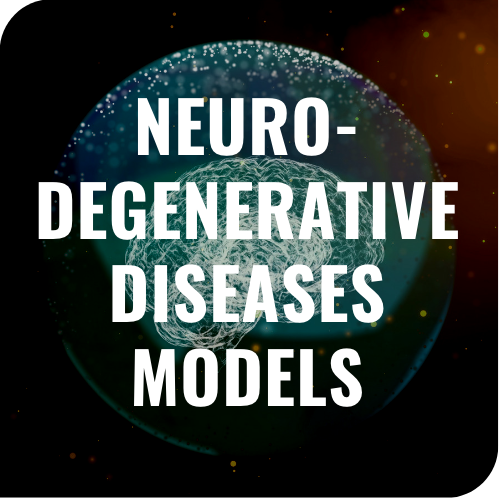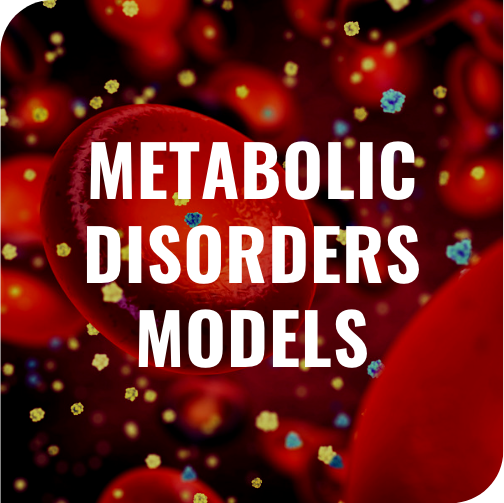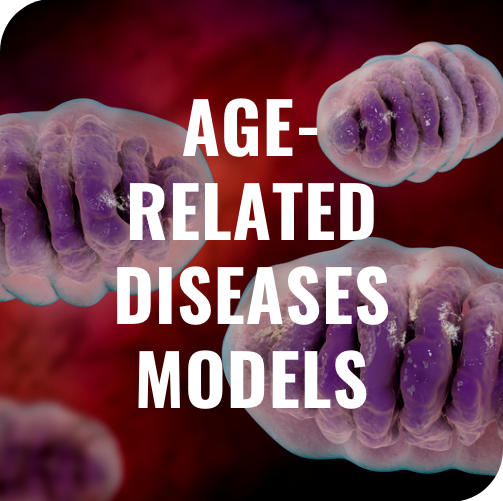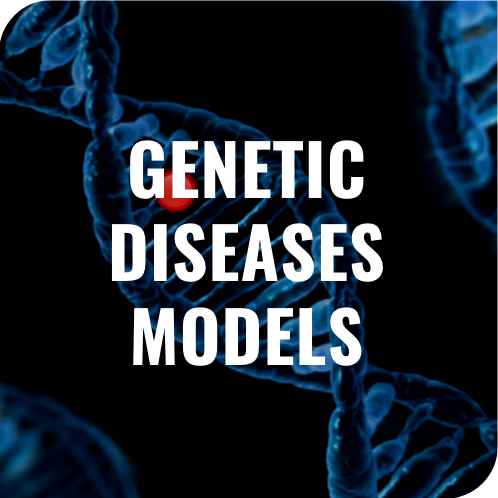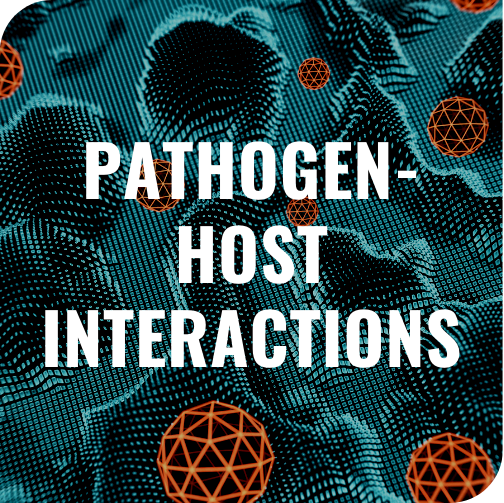 strong relevance & proven translatability to human biology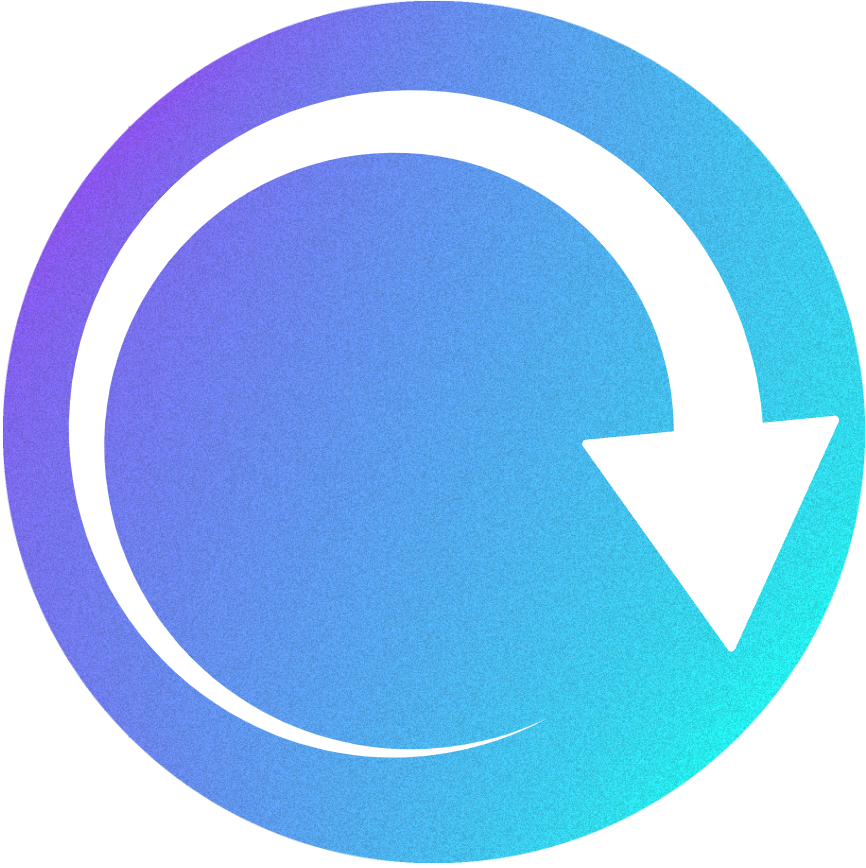 C. elegans is a well-studied model with useful features for rapid investigations.
Keen to know more? Read the Nagi Blog!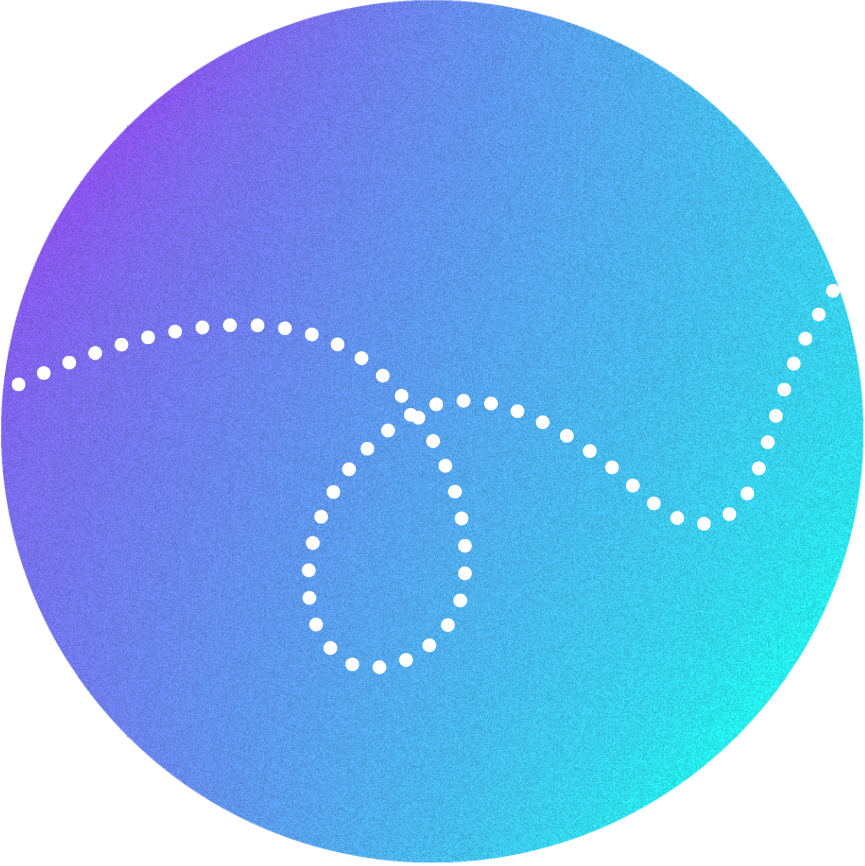 Many pathways important in development, reproduction and modes of toxic action are conserved.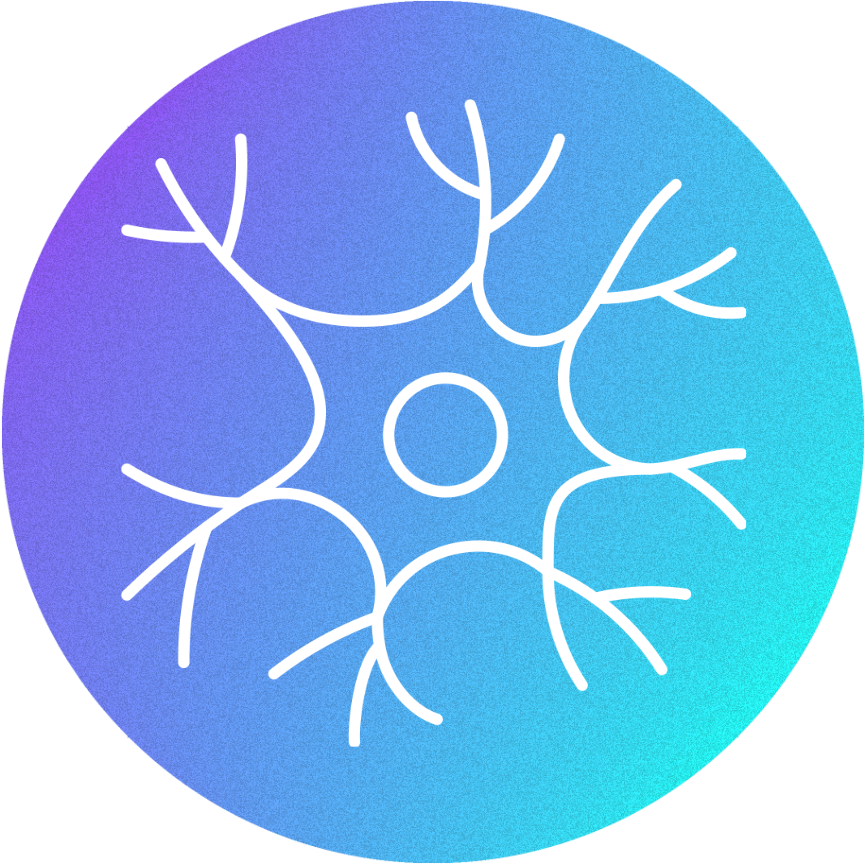 Concordant response areas include growth, development, LD50 ranking and neurotoxicity.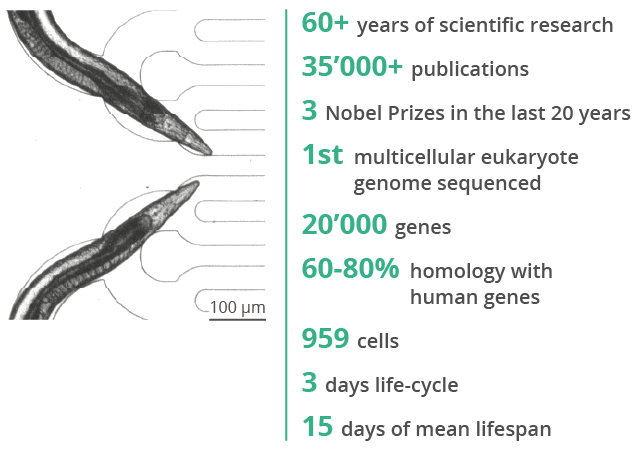 Small. Short life-cycle. not resource-intensive. powerful genetic toolkit.
Data is worth a thousand words
From drug development to toxicology screenings, find out all the areas of application of SydLab™ One.
Unlock the full potential of small organisms with the all-in-one solution Sydlab One
Powerful biological models. powerful technology
First end-to-end automated system for small model organisms testing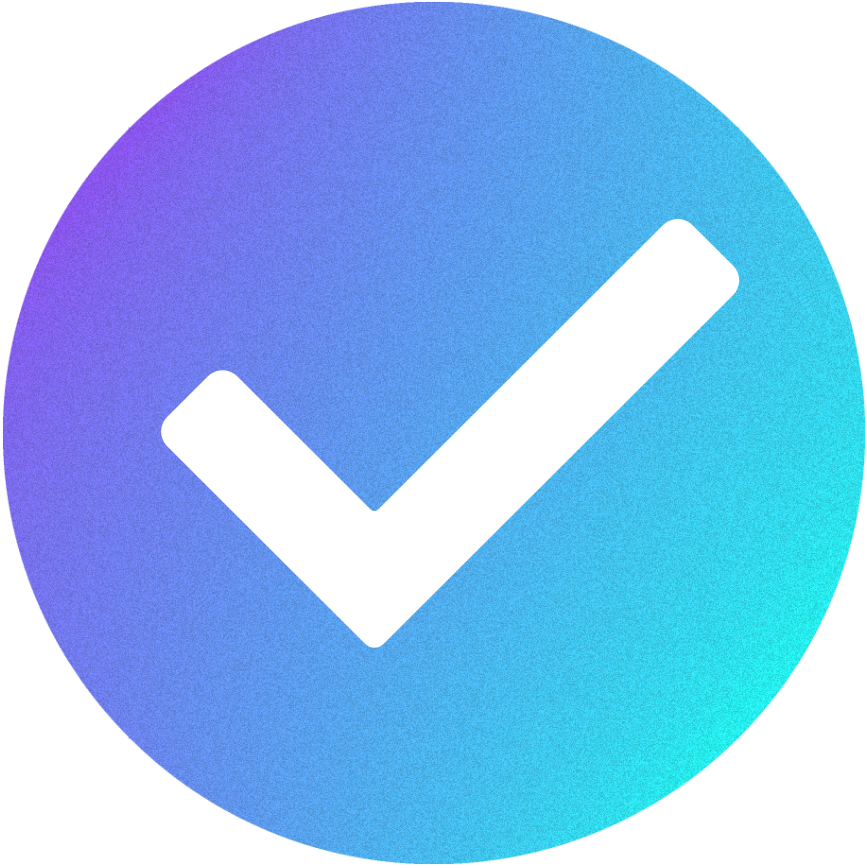 Easy to integrate in your lab.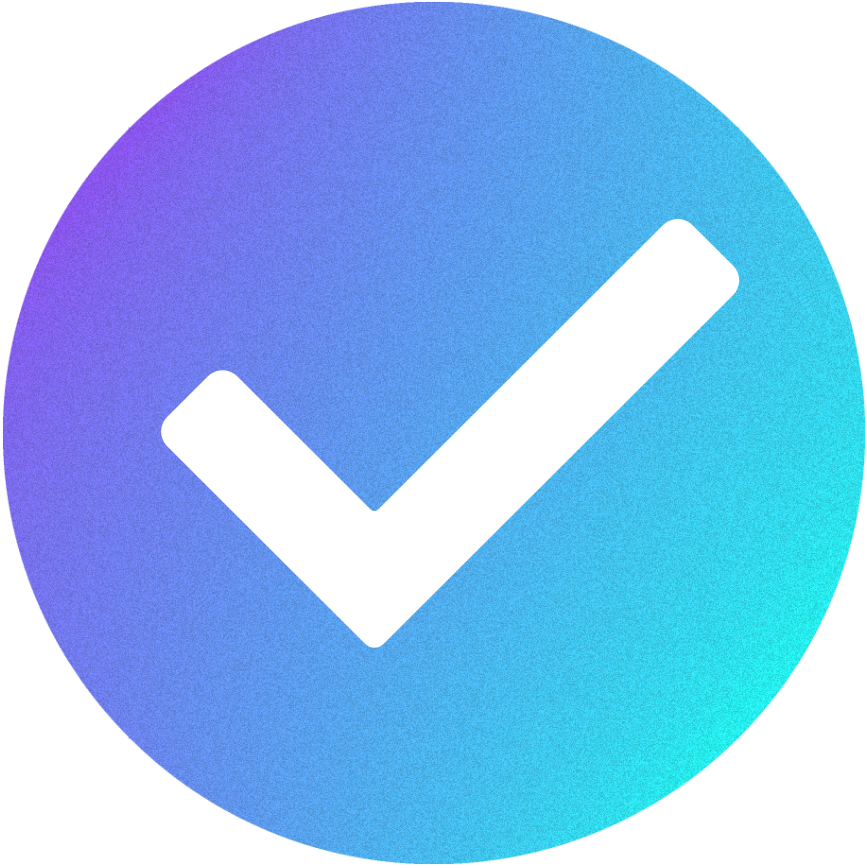 Tailored to your research.