Software Solutions
Powerful software solutions to make your sydlab™ experience easy and unique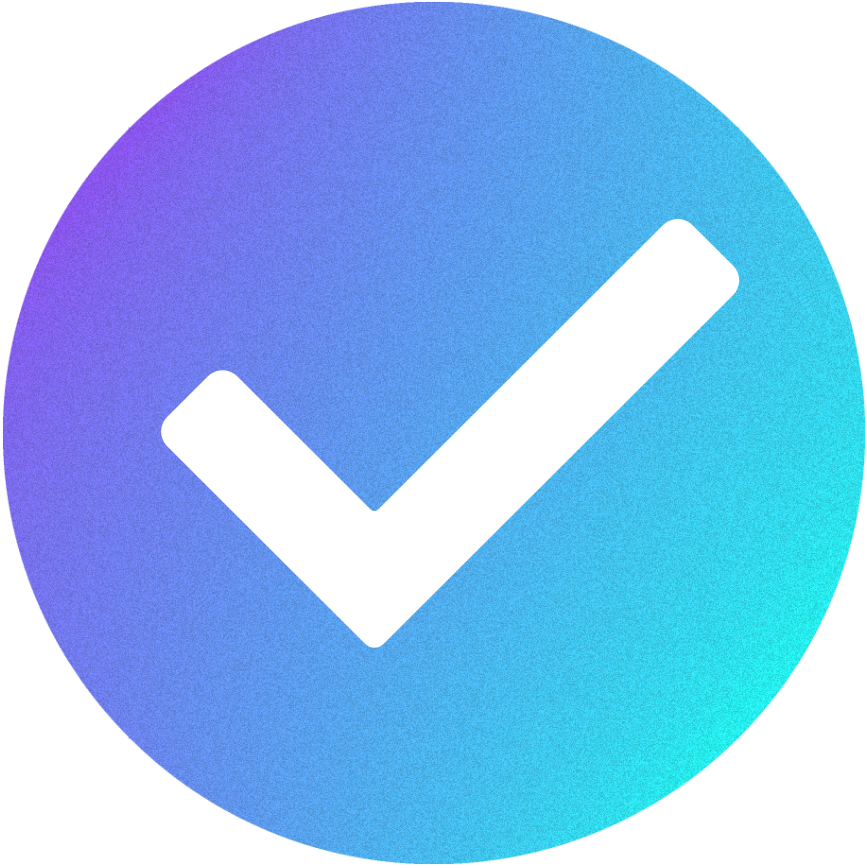 User-friendly experiment launcher software
User-optimized interface to design, run and monitor experiments on SydLab™ One.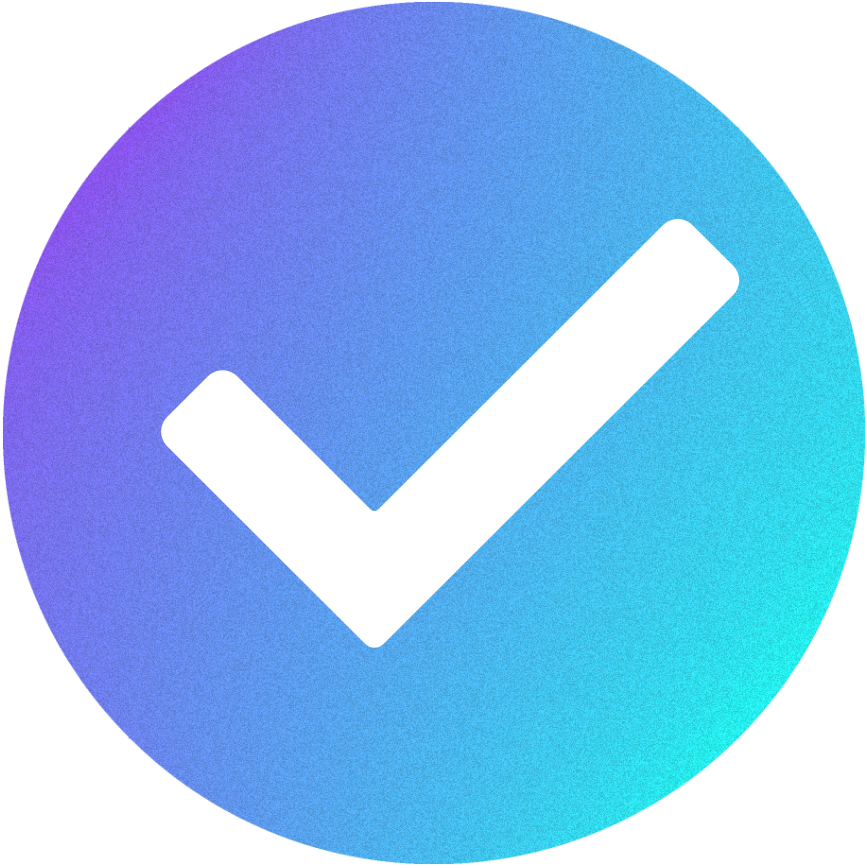 AI-based high-content data extraction algorithm
Time-resolved high-content data extraction (20+ features / time-point / organism) based on state-of-the-art AI.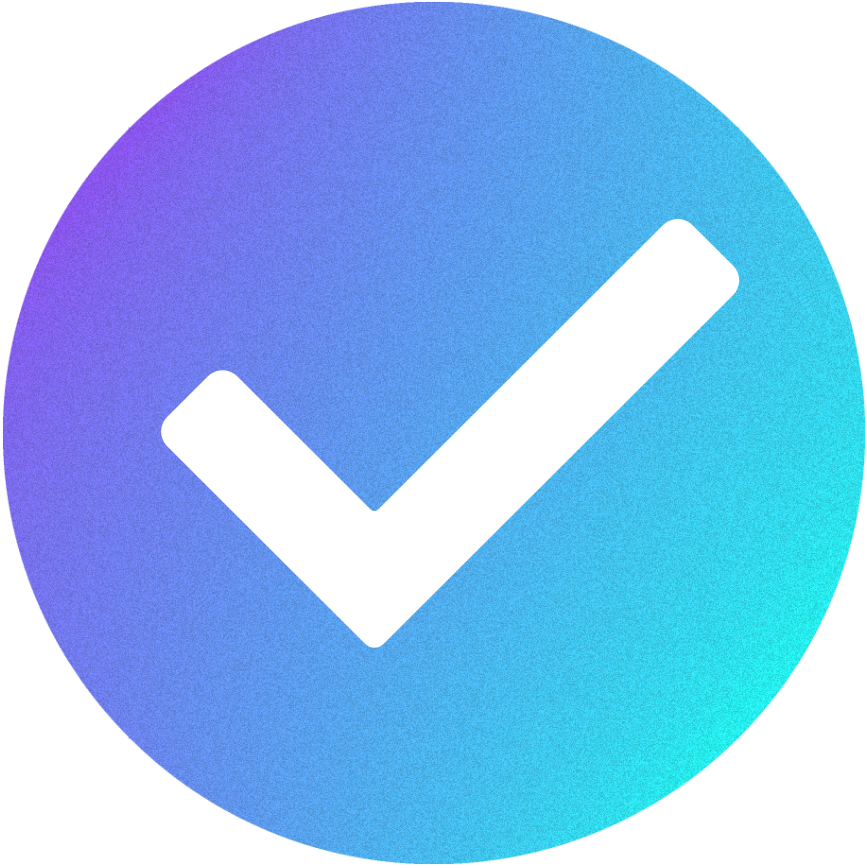 real-time data analysis software
Cutting edge statistical analysis and data interpretation algorithms, customizable analyses and phenotypic fingerprinting.
Explore the SydLab™ software end-to-end suite
Software modules for a seamless experiment execution, data analysis and interpretation for SydLab™ One. Unlock the potential of small organisms in your lab.
SydLab™ experiment launcher
User-friendly graphical interface that will guide you throughout all the phases of design, execution and monitoring of an experiment.
cloud Data processing pipeline
Computer vision algorithms, based on state-of-the-art AI, are employed to extract multi-phenotypic information from the images and videos generated by SydLab™ One during your experiment.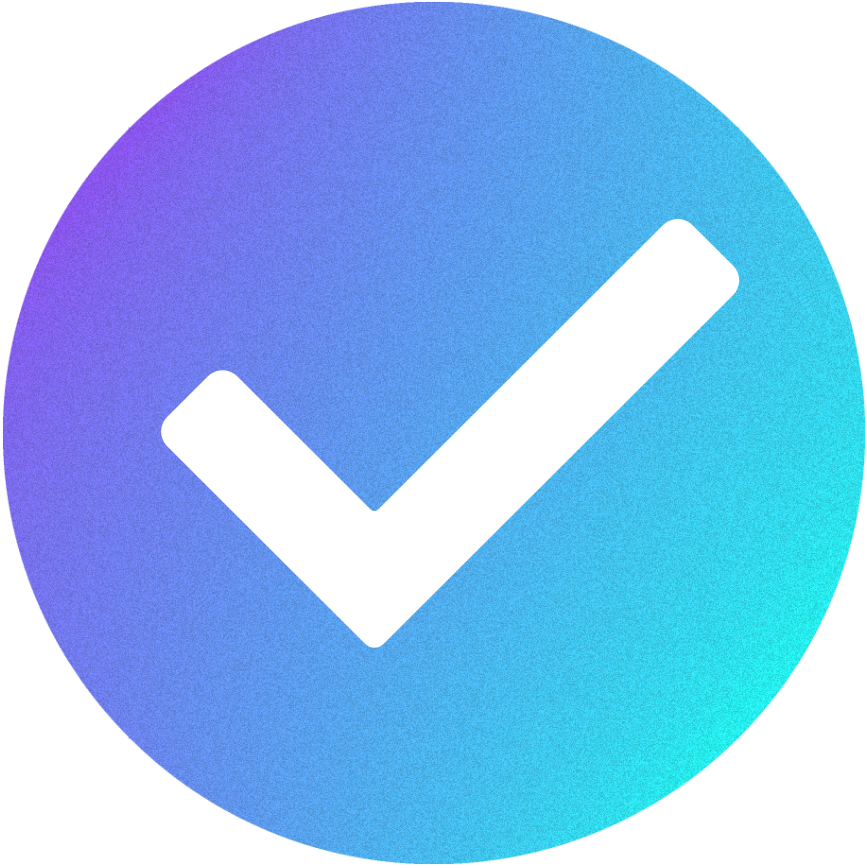 Real-time raw data extraction on the cloud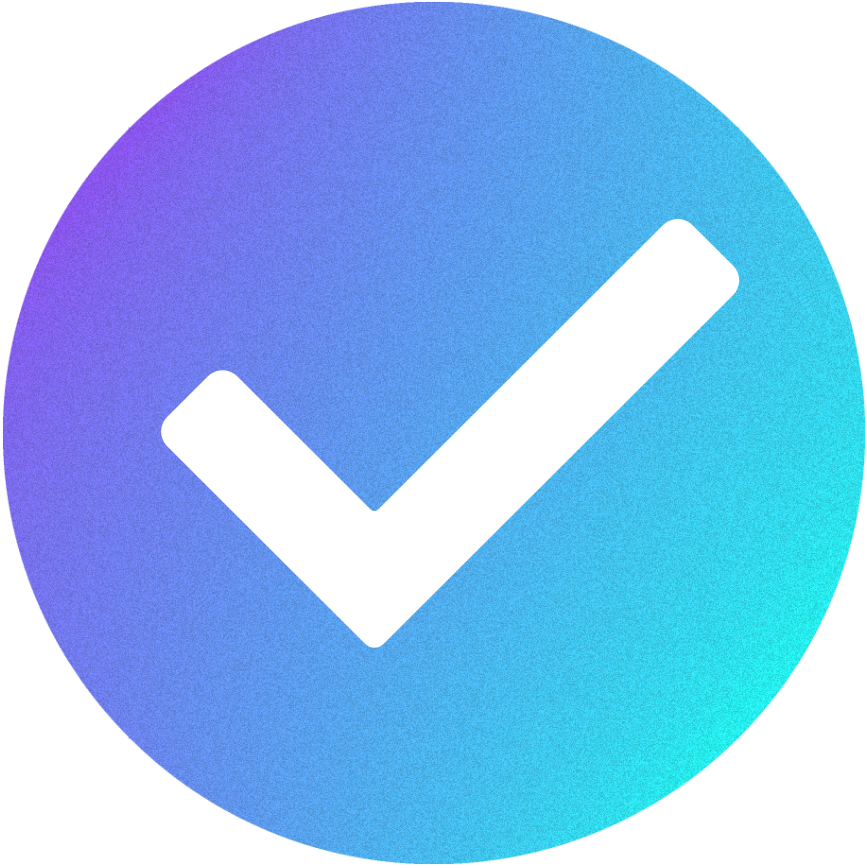 State-of-the-art data processing pipeline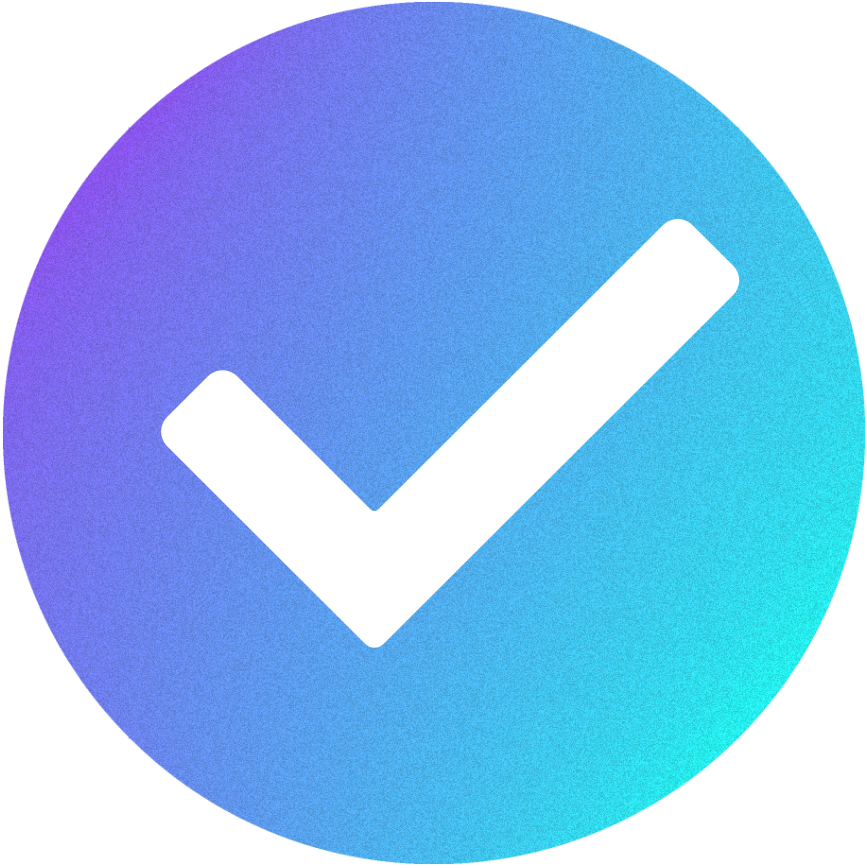 Monitor your experiment on a real-time basis
data visualization and analysis modules
Sydlab™ analazer suite
Data comparison, clustering and statistical analysis modules are provided with SydLab™ Analyzer Suite to support you in the data interpretation process.
Image processing by our trained machine learning (ML) software for object recognition
Real-time data visualization tool
Rapid toxicity identification
Ranking of toxic or effective compounds in the experiment
Aggregates