Taking place in Sitges (Barcelona) next week, the 21st edition of the European Society of Toxicology In Vitro (ESTIV) Annual Congress will bring together more than 500 attendees, from scientists to legislators and industry players, where they will have the opportunity to network and communicate the latest advances in in vitro methods development. Discover Nagi Bioscience technologies at ESTIV Congress 2022!
in vivo testing at the in vitro scale
Sure you saw our motto of "in vivo testing at the in vitro scale" (if not find out more here, you will not be disappointed, we promise). What does it mean though? Exactly that, our technology enables researchers to obtain whole-organism data at the in vitro scale at a high-throughput rate.
Meet the first Organism-on-Chip technology
We developed a unique microfluidic cartridge where you can culture C. elegans nematodes.
Don't worry, the whole process is automated with the SydLab System
Now the questions are, how do I handle the chip, how do I treat the worms or how do I process the data? We got you, it was never our intention to leave you alone with all the process.
Get to know the SydLab System: the first end-to-end solution for drugs and other substances' high-content screening on small organisms such as C. elegans.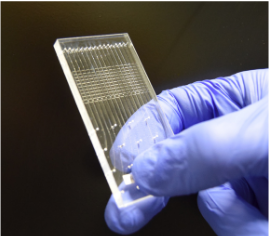 Plug 4 Nagi Chips in the SydLab device and let the device handle everything (worm injection, culture, treatment… when we say everything it means everything).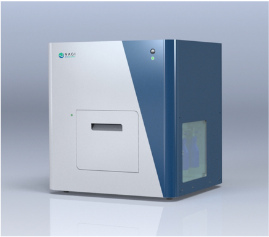 The SydLab benchtop device is made of state-of-the-art robotic and high-content screening technology, which means that besides phasing out worms' manual handling, it also collects images and videos during the whole process.
Get to know Nagi Bioscience at ESTIV 2022
Did we rise your curiosity? Meet Nagi Bioscience and our technology at ESTIV Congress 2022 next week in Sitges!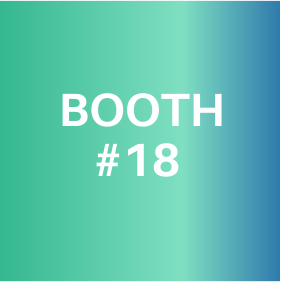 We will be around the AlterTox Booth #18 as guests. Come talk to us and see by yourself our cutting-edge technology!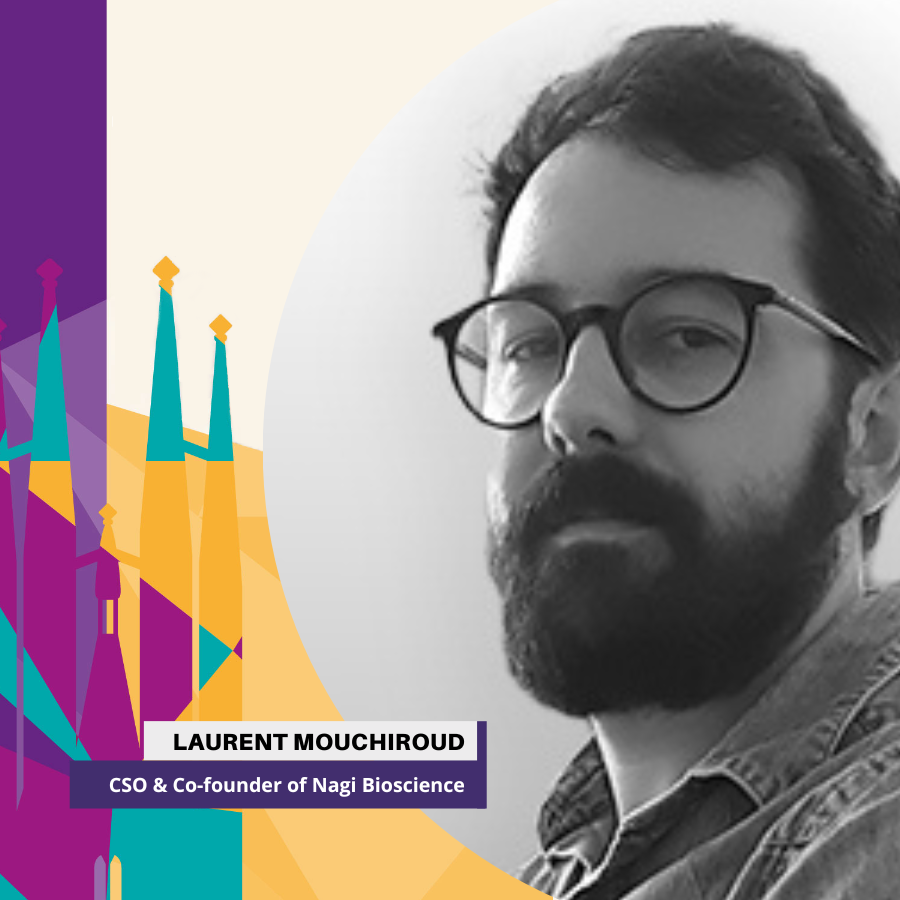 Meet our CSO and co-founder Laurent Mouchiroud everyday in front of our Poster #413.
The topic? All-in-one Microfluidics-based robotic platform for automated Tox screenings in C. elegans.