About Us
the people behind our technology
SHAPING THE FUTURE OF BIOLOGICAL TESTING TOGETHER
We are a spin-off from the Swiss Federal Institute of Technology in Lausanne (EPFL), founded in Switzerland in 2019. We provide cutting-edge laboratory equipment for fully automated high-content screening of substances as a 3R alternative to animal testing.

A story of innovation
Everything started when our two founders met and decided to join forces to achieve something never seen before: to create a microfluidic technology that could unlock the potential of microorganisms to speed up research while decreasing the number of animals used in science.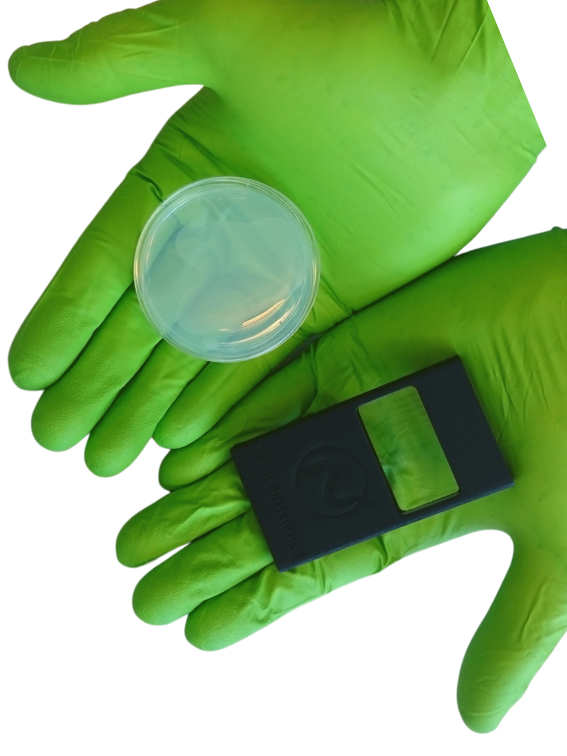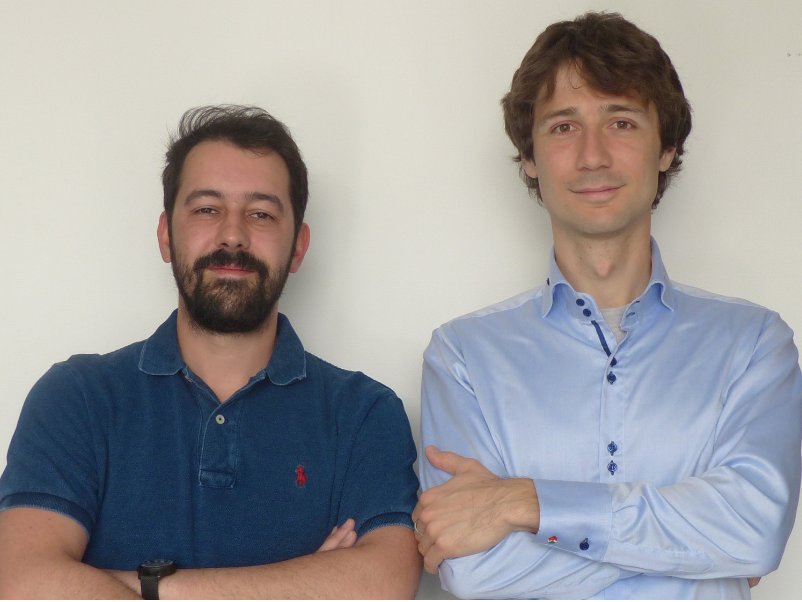 This is the story of the microsystems expert Dr. Matteo Cornaglia (CEO and co-founder) and the biologist and C.elegans expert Dr. Laurent Mouchiroud (CSO and co-founder).
Since then, the once-dreamt "Organism-on-Chip" field is now a reality that our team has been pioneering over the last decade.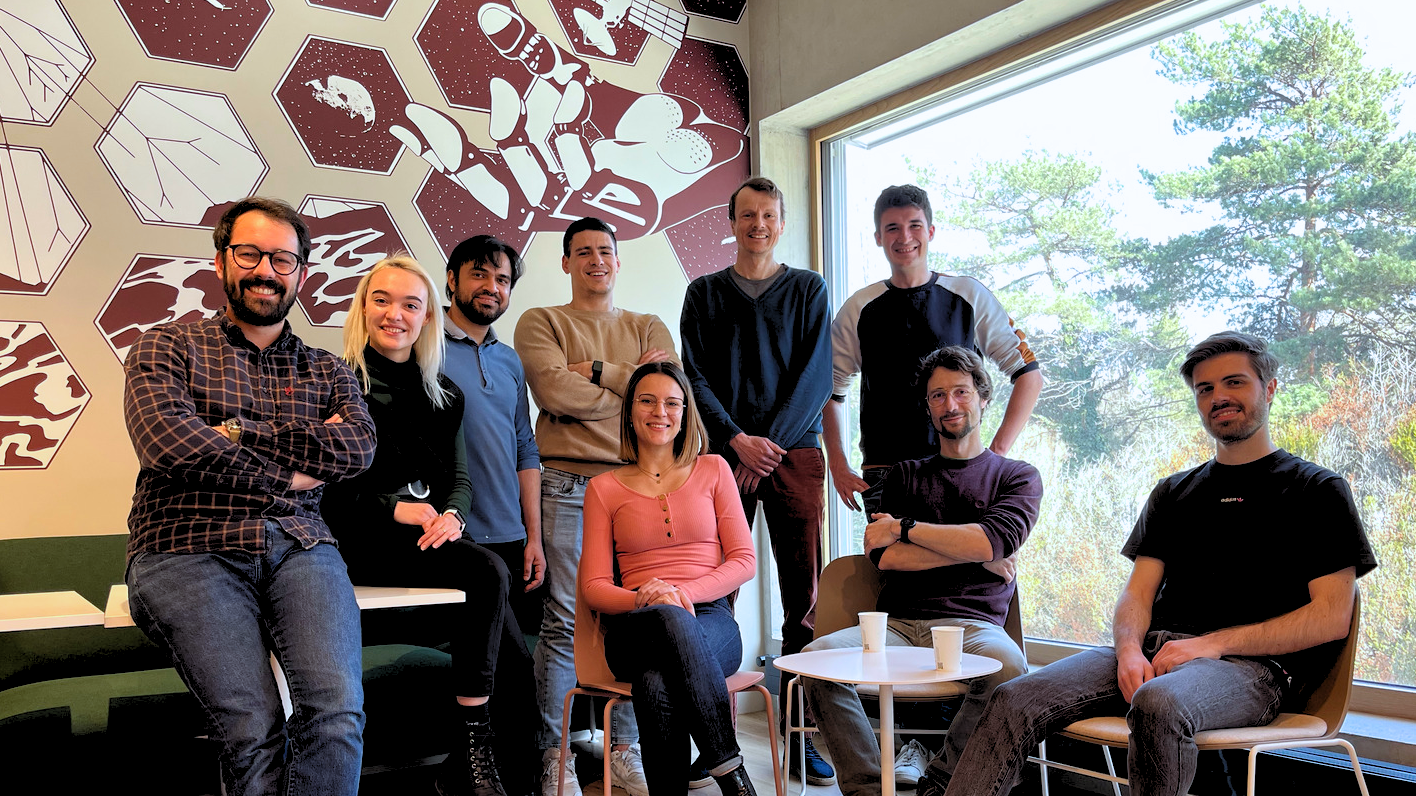 MEET NAGI'S
MULTI-DISCIPLINARY TEAM