We are proud to announce that Nagi Bioscience has entered the distinguished TOP 100 Swiss Start Up 2022 ranking under the biotech category.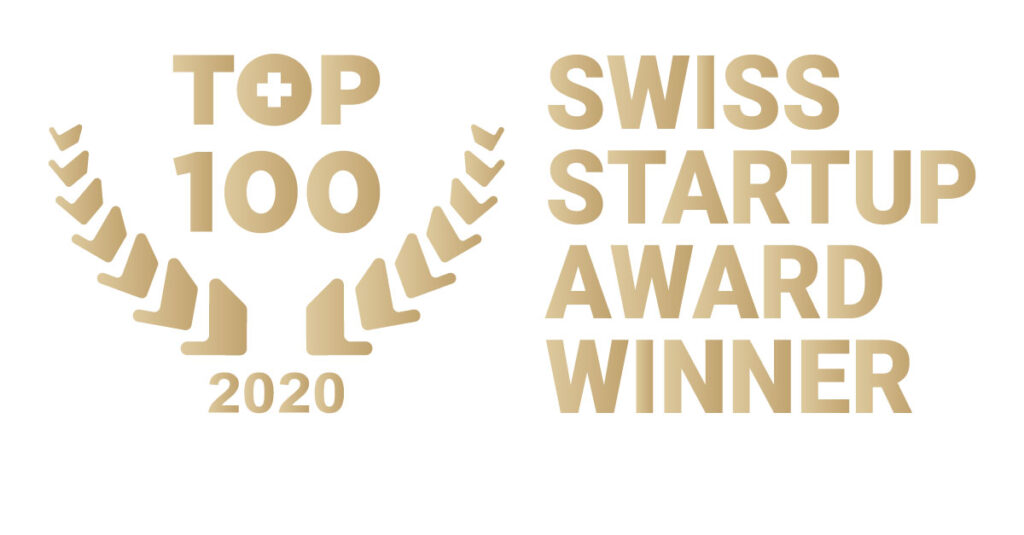 Since 2011, the TOP 100 Swiss Startup Awards celebrate the best performing startups in Helvetian lands by awarding them a position in the prestigious TOP 100 yearly list.
Matteo Cornaglia, Nagi Bioscience CEO and co-founder, represented us in the exclusive TOP 100 Investor Summit event that preceded the TOP 100 Swiss Startup Award ceremony last Thursday 7th September 2022.
The goal? Networking with the most promising startups and active investors in the Swiss entrepreneurship scene. In the words of the organizers… meet the world shapers of tomorrow!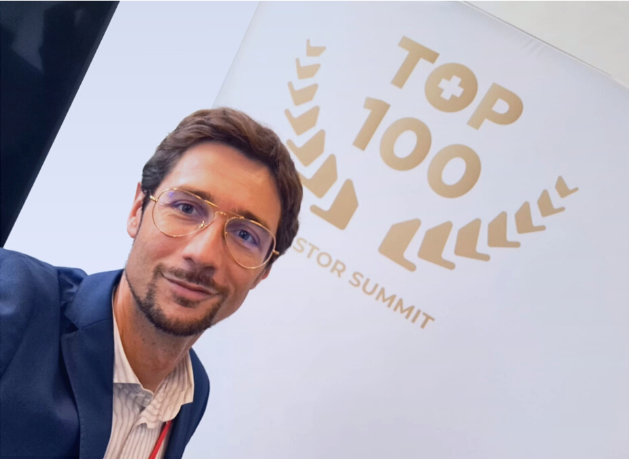 Redefining the alternative testing methodologies paradigm
Since our foundation in 2019, our team has been pioneering the Organism-on-Chip technology with a clear vision: a scalable, efficient, and sustainable future for biological testing.
Today, we have the honor to announce our listing in the 2022 TOP 100 Swiss Startup ranking after successfully finishing the validation of our SydLab System: the first laboratory benchtop platform for high-content analysis of drugs and chemicals on small model organisms, as an alternative to traditional animal testing.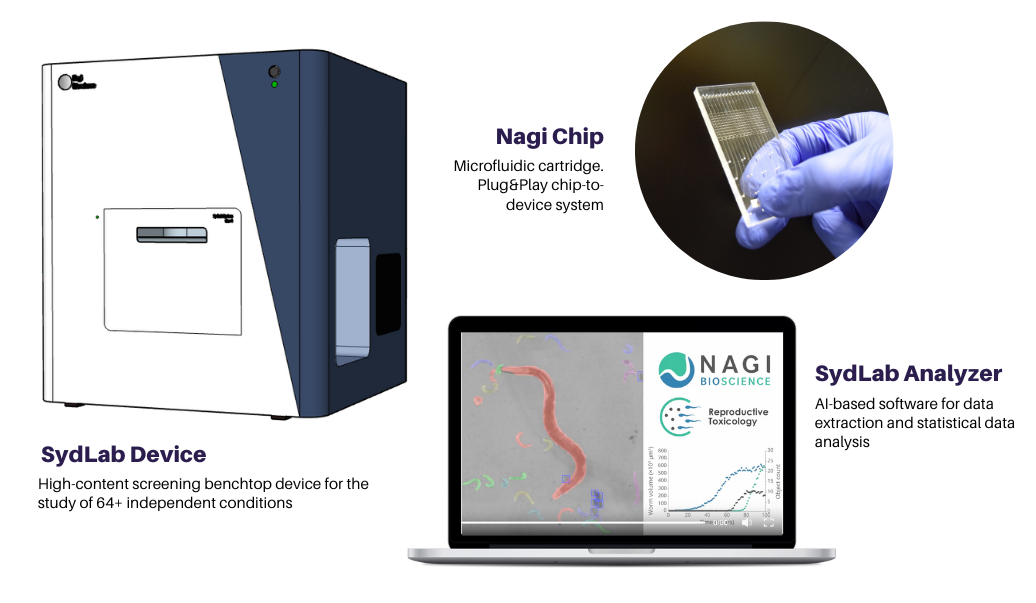 About TOP 100 Swiss Startup Awards
The brand "TOP 100 Swiss Startup" invites the most promising Swiss startup CEOs, executives, investors, and journalists to gain insights into the latest proven con­cepts, strengthen networks, and establish new business relationships. The 512 Swiss deeptech startups that have been featured in the TOP 100 Ranking over the past 12 years have created 16,149 jobs and raised CHF 11,1 billion. 71 exits and eight IPOs top off the achievements of these innovators.