Taking place face-to-face again, the 2022 Swiss-Indian Academia-Industry Training Camp has selected 10 innovative Swiss Startups to fly to India to attend a wide variety of business workshops, one-to-one meetings, mentoring sessions, and more with the aim of knowledge and best practises exchanging about market entry possibilities. On the other side, 6 innovative Indian Startups will visit Switzerland to also explore the Swiss start-up ecosystem and create a promising intellectual network.
Our CEO and co-founder Matteo Cornaglia will fly to Delhi as a first stop of this exciting program, ending up in a competition where the two best participants of each country will receive a grant as a prize.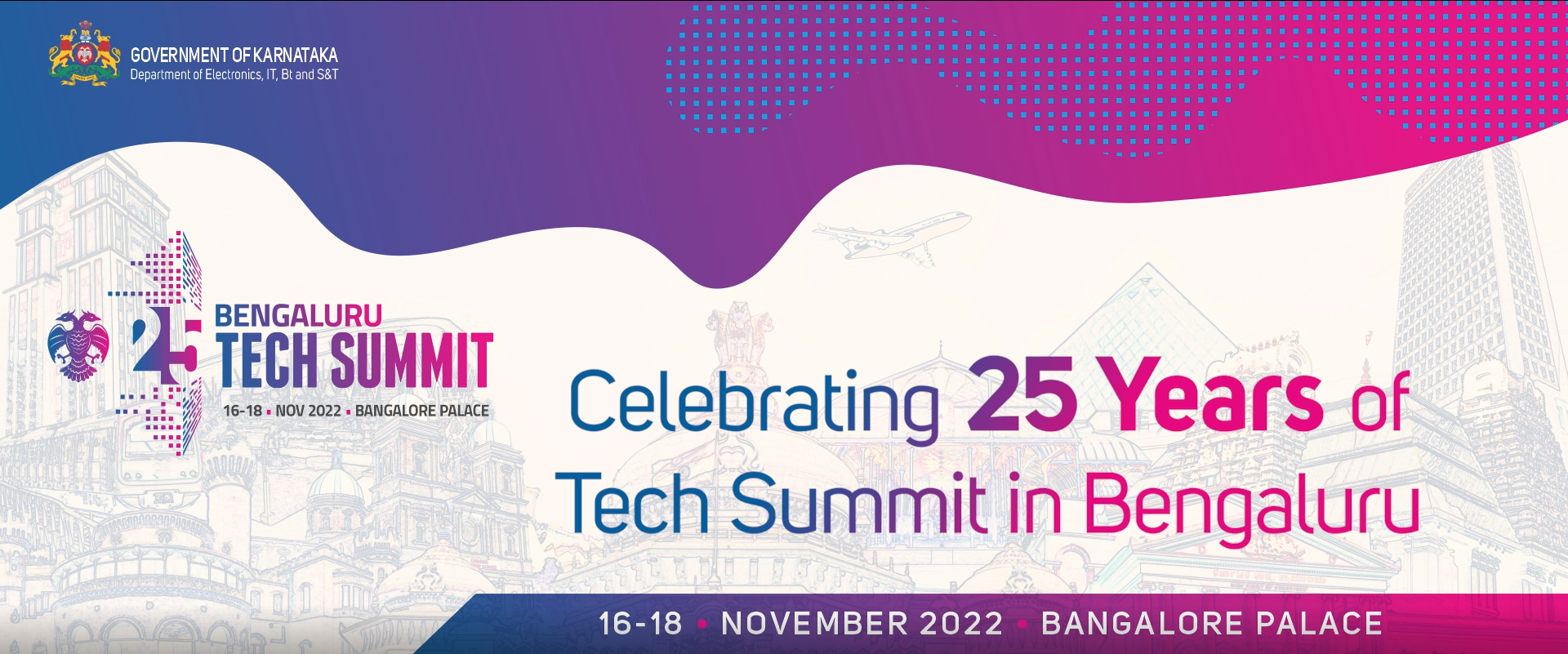 And this is not all! Wednesday 17th November we will participate at the Bengaluru Tech Summit 2022 in the Session "A glimpse of the Swiss innovation system" pitching Nagi's disruptive solution for high-content screening of drugs and chemicals on small organisms. Don't miss it out!
Curious about what we do at Nagi?
Our team developed the first Organism-on-Chip technology, allowing in vivo testing at the in vitro scale at an unprecedented high-throughput rate.
But what does this mean exactly?
We bridge the gap between cells and vertebrates with our innovative 3Rs testing methods.
And what is our vision?
We believe that a new standard in biological testing is needed, and can be created where many animal tests are replaced by tests on C. elegans nematodes and other micro-organisms. We strive to accelerate the transition to the new era of biological testing: scalable, efficient, ethical, sustainable and animal-free.
But…how?
With our recently opened Priority Access Program for our core product, we strive to accelerate research with the first all-in-one automated solution for high-content screening of drugs and chemicals on small organisms with active flow control.
About the Swiss-Indian Academia-Industry Training Camp
To support promising entrepreneurs from Switzerland and India, the Swiss State Secretariat for Education, Research and Innovation (SERI) has mandated the ZHAW Zurich University of Applied Sciences to execute the AIT program. Venturelab and Swissnex India are key program partners.