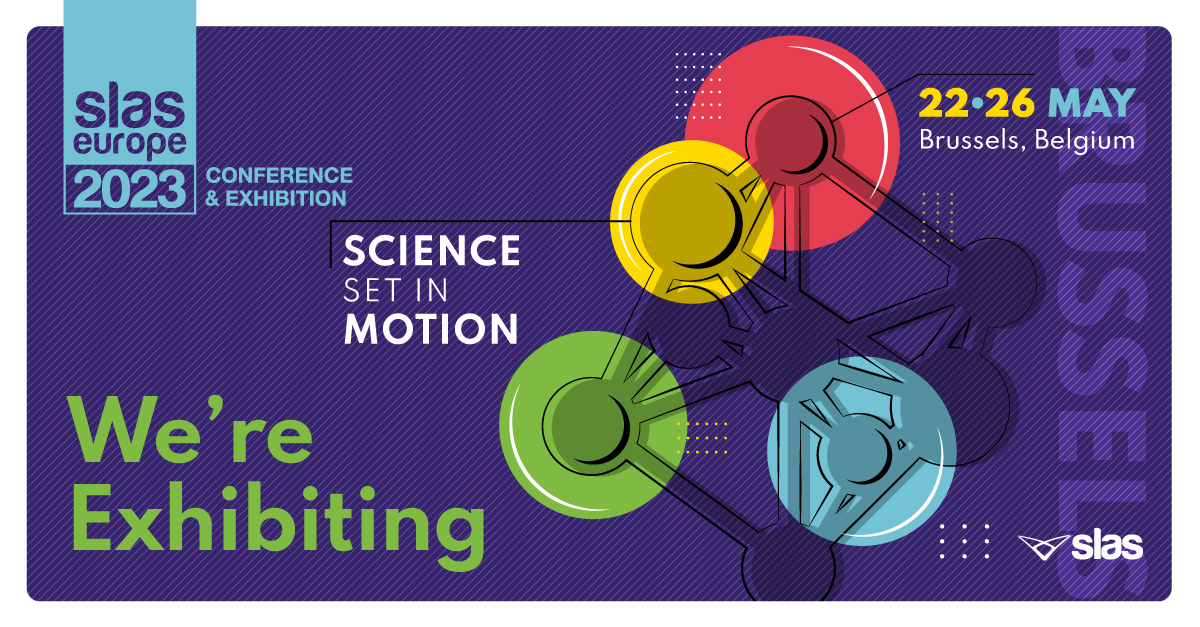 Visit booth #410K and discover the power of SydLab™ One
Nagi Bioscience has been selected to participate in the prestigious Innovation AveNEW section of the SLAS Conference & Exhibition 2023. The event, which will take place from May 22th to May 26th, is the leading congress for laboratory automation and screening professionals to showcase the latest technological innovations and advancements in the life sciences.
The Innovation AveNEW is a dedicated section on the floor of the yearly SLAS Conference and Exhibition, which offers emerging and startup companies the opportunity to interact with attendees and decision-makers from over 40 nations who are looking to improve their lab facilities and automation.
Having been selected for the prestigious SLAS Innovation AveNEW 2023 for our revolutionary technology, Nagi Bioscience will showcase its cutting-edge technology and the newly launched SydLab™ One laboratory device at booth #410K in Hall 3. Explore the functionalities of SydLab One and its potential as the first all-in-one automated high-content screening platform of drugs, chemicals and other substances on micro-organisms.
Unlock the potential of small organisms in your lab with SydlAb™ One
One of the major bottlenecks in discovery pipelines is the gap between tests performed on cell-based models and vertebrates. This leads to cost-effectiveness issues and resource waste in the later stages until approval and commercialization.
That is why Nagi Biscience proposes the perfect bridge between cells and vertebrates: small organisms. Nagi's technologies developed the patented Microfluidic Worm Matrices (MWM) technology allowing the creation of a true Organism-on-Chip.
But what is a chip without a fully automated system behind? The recently launched SydLab™ One automates end-to-end the entire process of culture, treatment, high-content imaging and phenotypic analysis of small organisms seamlessly. Using the highly recognized C. elegans nematodes, SydLab™ One provides unprecedented standardization and reproducibility levels.