Discover the innovative 3Rs testing methods of Nagi Bioscience at the Swiss Laboratory Animal Science Association (SGV) Annual Meeting in Lausanne (Centre Hospitalier Universitaire Vaudois – CHUV) next 29th and 30th November. Nagi at SGV meeting 2022 for ethical testing!
Innovative? 3Rs? Yes, and obtaining whole-organism data
Our technology enables researchers to obtain whole-organism data at the in vitro scale using small organisms (C.elegans nematodes). Nagi at SGV meeting 2022 for ethical testing!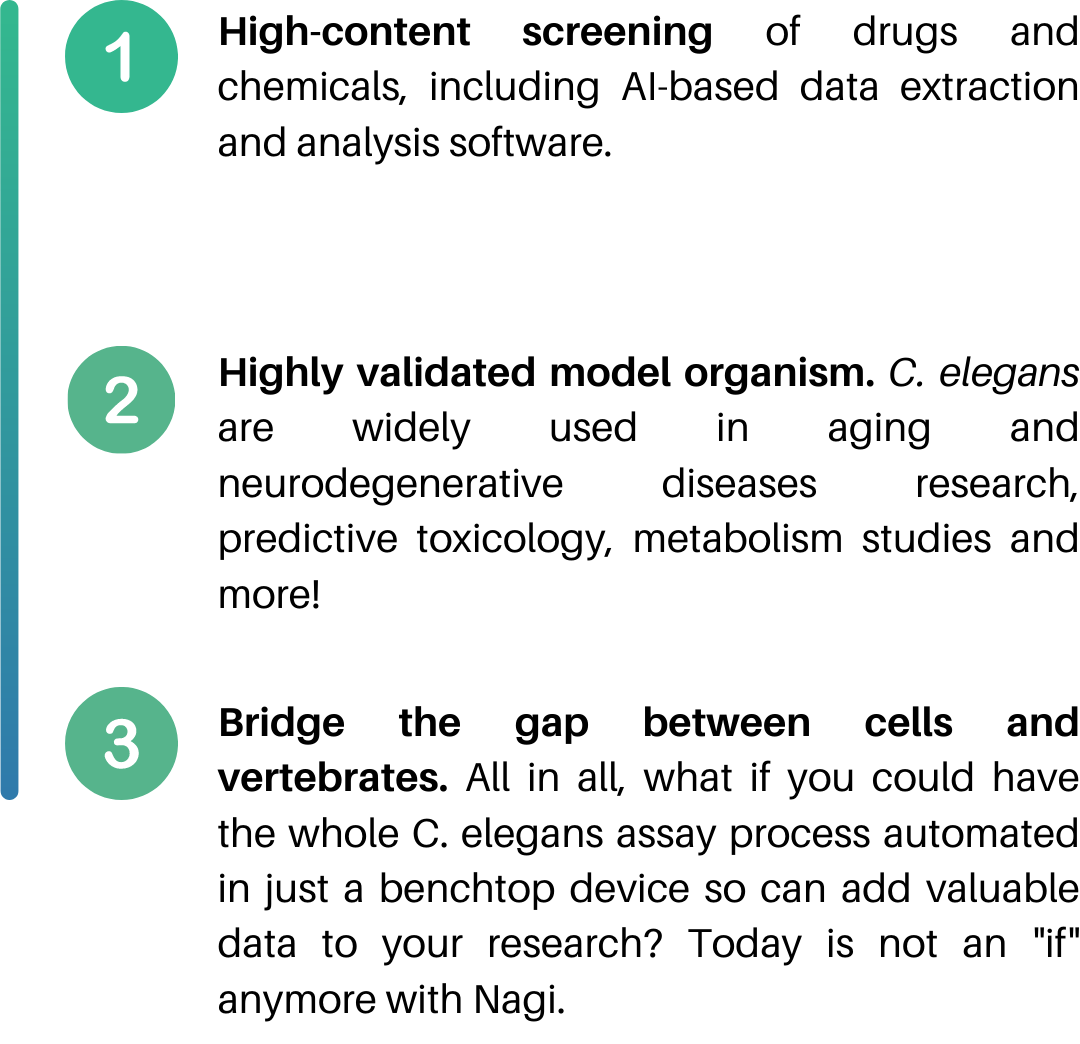 What is the automation level exactly? Meet the SydLab System
Now the questions are "how do I treat the worms?" or "how do I collect the data?". We got you, it was never our intention to leave you alone with all the process.
Get to know the SydLab System: the first end-to-end solution for drugs and other substances' high-content screening on small organisms with active flow control.
Nagi Worm-on-Chip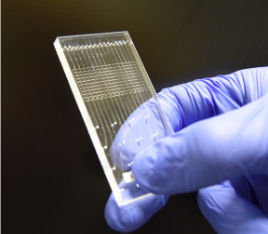 Plug 4 Nagi Chips in the SydLab device and let the device handle everything (worm injection, culture, treatment… when we say everything it means everything)
SydLab benchtop device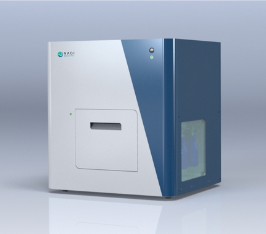 The SydLab benchtop device is made of state-of-the-art robotic and high-content screening technology, which means that besides phasing out worms' manual handling, it also collects images and videos during the whole process
Get to know us at the SGV Annual Meeting in Lausanne!
Did we rise your curiosity? Meet us and the possibilities of our technology at 2022 SGV Annual Meeting next week at CHUV (Lausanne, Switzerland)!